Start small until you're ready to go all out. With this simple landing page, the possibilities are endless.
Your own domain name and professional email (e.g. hello@bigboldborderless.com).

Done-for-You set up and configuration with your own branding colors and images.

Collect email addresses to send future messages and promos.

No monthly fees until your account reaches 1,000 email subscribers.

Easy to use platform that you can be able to make updates and changes on your own.

Add links to your other pages.
For a limited time only, you can get your page set up for $250 (marked down from $397 with a total of $997 in bonuses). CLICK HERE TO GET FULL OFFER DETAILS.​
​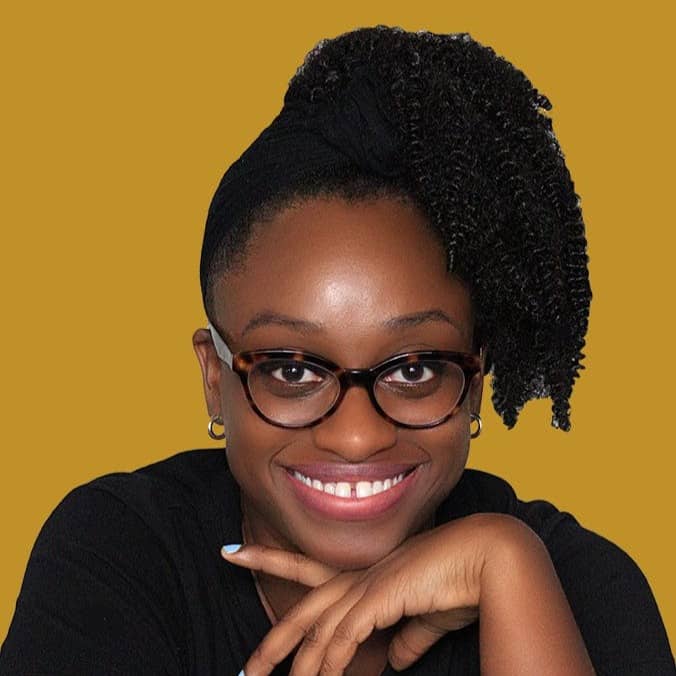 Want more details about this offer?
Email hello@bigboldborderless.com